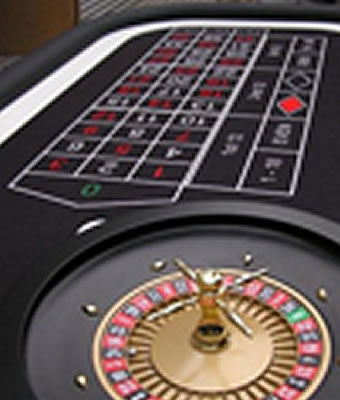 Concept
We offer tailor made casino concepts for theme parties.  In this context, we rent design casinotables for your company parties, team buildings, private parties, anniversary parties, fares, open houses,  productlaunches, roadshows ... etc.
An original idea for an exciting casino evening. With authentic design casinotabels, finished in the newest and best materials. Enjoyment for every one.  This casino environment can be head or edge co-ordination.
We provide  professionally trained (multilingual) croupiers who looks after the game accompaniment for your guests. Everything twist around stylish entertainment of your guests, where can play them with a fictitious budget. There becomes therefore not played for money! Much with beautiful 'real false' Kzino dollar notes with the possibility to print the logo of your company or your photograph on the notes.
Depending on the chosen arrangement we can provide additional attributes also beside our desing tables to make the casino experience still more lifelike. Like at example: environment reduction, settings, guards caterpillar hoses, etc.…
Concerning us
Kzino have been actively present on several events and company festivals. Our team exists from enthusiastic driving forces, trained by professional croupiers, who plays the casino in a playful manner explains and moreover your guests in a sympathetic manner entertainen bring and dense at each other.
KZINO 
Wijkstraat 69/3
3700 Tongeren
Tel: +32 (0)485 52 09 88
Mail: i1979789336n266229481f2139425917o1365945507@196496963k137891503z1439343808i955354307n573863111o39558253.492542300b1344301471e1723807693
VAT nr : BE 0643.485.330